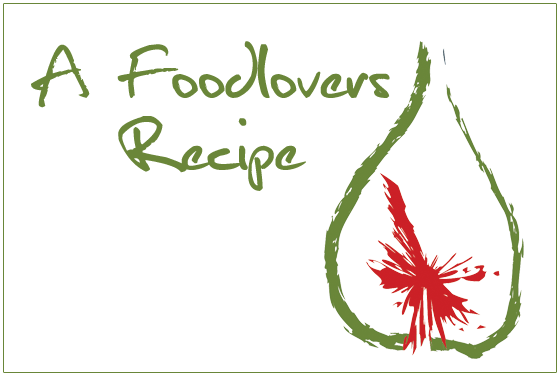 I make this recipe most weeks – the kids love it and it is great for lunch boxes.
Ingredients
100 g butter
1 cup sugar
2 eggs
1/2 cup natural yoghurt
1/2 teaspoon pure vanilla extract
1 1/2 cups flour
1 teaspoon baking soda
1 cup mashed over-ripe bananas (2-3 bananas)
Method
Preheat oven to 180 C.
Melt butter, remove from heat, add sugar, eggs, yoghurt and vanilla. Beat with egg beater for a minute or two til creamy. Sift together flour and baking soda. Fold dry ingredients into creamed mixture alternately with bananas. Pour into 20 cm loaf pan greased and bottom lined with baking paper. Bake for 1 hour. Cool in pan.