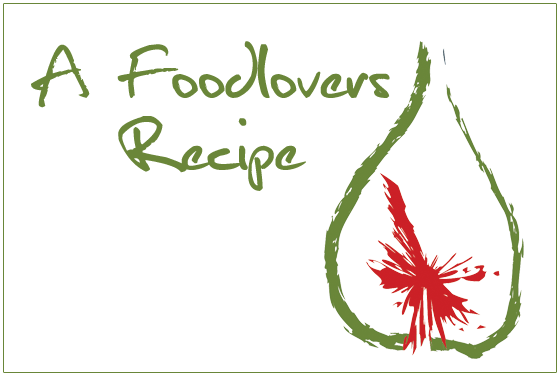 Ingredients
3 ripe bananas
1 ½ tablespoon lemon juice
¾ cup sugar
1 egg
3 cups cream
1 teaspoon vanilla essence
fudge sauce
30g butter
60g dark chocolate, chopped
1/3 cup sugar
¼ cup cream
Method
Peel bananas and place in the food processor along with the lemon juice and sugar. Process until smooth and sugar has dissolved. Briefly whisk egg, cream and vanilla, add to the banana mixture and process until combined. Refrigerate for an hour.
Gently melt together butter, chocolate and sugar until sugar has dissolved. Blend in cream and continue to heat until mixture is smooth. Set aside to cool.
Freeze banana icecream in an icecream maker according to manufacturers instructions or freeze in a covered plastic container. When almost set pour a layer of chocolate sauce across the base of a freezer container, top with a layer of icecream and continue to layer. Once finished stir once with a wooden spoon and then pull the spoon out.
Freeze until required.
[homepageimage]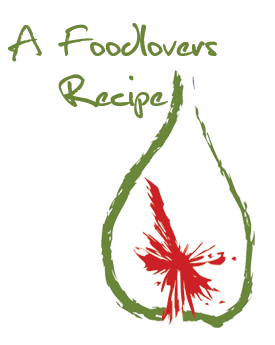 [/homepageimage]
[smallimage]

[/smallimage]