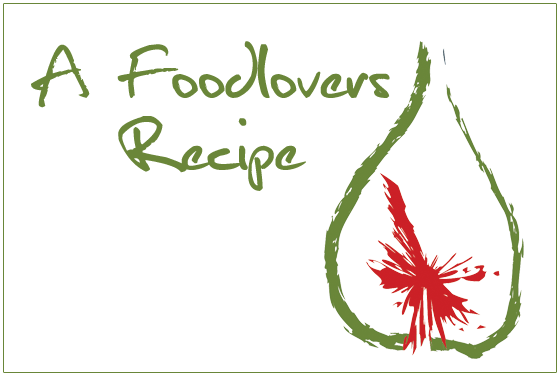 Velda Keenan
Ingredients
410 g can sliced peaches
410 g can pitted cherries (black)
410 g can apricots
200 g can crushed pineapple
1 cup chopped prunes
1/2 cup seeded raisins
1 cup sugar
1 cinnamon quill
1 cup brandy
1/2 cup port
Method
Reserve the juice from drained fruit.
Put liquid in saucepan, with sugar and dried fruit. Simmer for 5 minutess ( until sugar dissolved)
Add drained fruit and cinnamon stick… simmer for a few minutes.
When cool, add the brandy and port and put into sterilised jars.
Cover & store in Fridge.
Leave for 2 weeks and serve with Sour cream flavoured with icing sugar & brandy or yoghurt. Delicious with ice cream as well.
Disclaimer:
The recipe above has been supplied by a member of the public and has not been individually tested by Helen Jackson. Helen Jackson does not accept any liability in relation to publication of this recipe.
[homepageimage]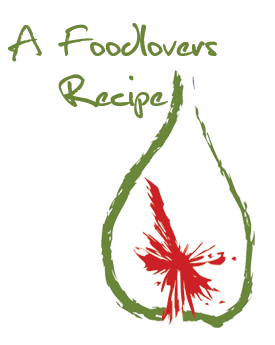 [/homepageimage]
[smallimage]

[/smallimage]