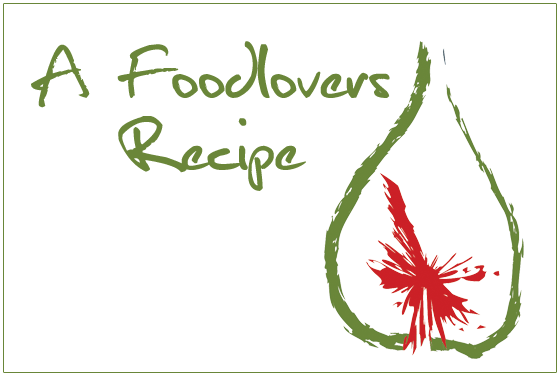 Bev
These are wicked but a nice treat. I generally make these at Christmas. I roll them into balls and dip them into chocolate….they are very popular, my Uncle requests them every year! If you are going to dip them, pop the balls into the freezer for a little while first.
Ingredients
1 cup of golden syrup or corn syrup
1 cup butter
2 cups brown sugar
2 cups thickened cream
1 teaspoon vanilla essence
Method
First butter a 18 x 22cm pan. In a large heavy based pot combine the golden syrup, butter, brown sugar and cream. Bring to boil stirring constantly. Turn heat down and continue stirring until it reaches soft ball stage , about 125 C (240 F) if you have a candy thermometer.
Remove from the heat and add the vanilla. Pour into the pan and let cool completely. Wrap around a pecan nut and dip in chocolate or form into balls and dip. Enjoy!!