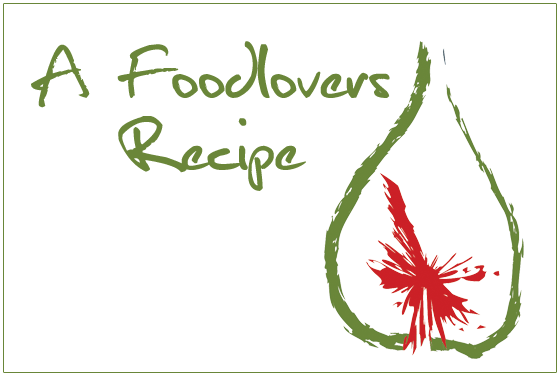 makes at least 36.
Serve as canapes or as a starter for 6 served with a salsa or romesco sauce.
Ingredients
180 ml water
75 g butter, chopped
100 g flour, sifted
3 eggs, lightly whisked
1/2 cup grated parmesan cheese
1/2 cup grated gruyere cheese
1 teaspoon sea salt
Method
Place water and butter together in a saucepan and bring to the boil. Remove from the heat and quickly stir in flour, the mixture will come together in a ball away from the sides of the pan. Return to a low heat and continue to stir for a further minute.
Tip the dough into a bowl and allow to cool.
Gradually mix the eggs into the cooled dough, adding a little at a time. Once the eggs are incorporated add cheese and sea salt and mix well.
Heat enough oil in a saucepan to deep fry beignets in batches – about 5 cm deep. Drop teaspoons of mixture into the hot oil and fry until golden. Drain on paper towels.
[homepageimage]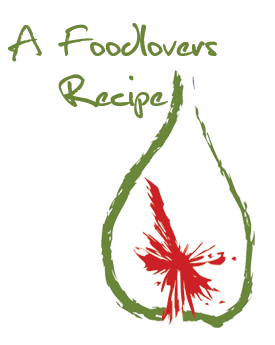 [/homepageimage]
[smallimage]

[/smallimage]