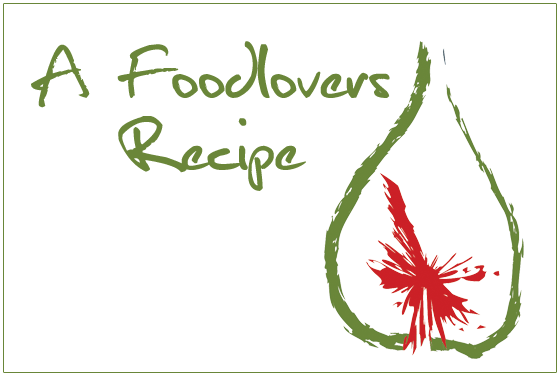 Ingredients
size 18 chicken
salt and pepper
1 bay leaf
15g porcini mushrooms
2 tablespoons butter
1 onion, finely chopped
2 cloves garlic, crushed
400g Swiss Brown mushrooms, halved
2 tsp dried oregano
1/4 cup flour
2 cups chicken stock, reserved from cooking chicken
250g sour cream
5 sheets butter puff pastry
Method
Simmer the chicken with salt, freshly ground black pepper and bay leaf in a large saucepan of water for 1 hour or until cooked. When cool enough to handle remove flesh from chicken and discard skin and bones.
Strain the stock and skim fat as it rises to the surface.
Meanwhile soak the porcini in 1/2 cup warm water for 20 minutes. Strain and roughly chop the porcini, reserving the liquid.
Melt the butter in a frying pan and gently cook onion and garlic until tender. Increase the heat and add the mushrooms and oregano and cook a further few minutes.
Stir in the flour and cook a further 2 minutes. add the chicken stock while constantly stirring until the sauce boils and thickens. Add the chicken and the sour cream and season to taste.
Refrigerate until filling is cold.
Preheat oven to 200 C.
Line 36 patty pans or smallish muffin pans with pastry and spoon in filllng.
Cover with pastry tops and seal well. Brush with egg and bake for 15-20 minutes or until golden.