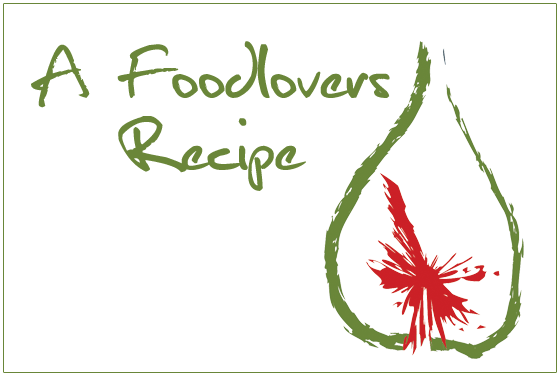 Ingredients
30g dried porcini mushrooms
olive oil
1 small onion, chopped
250g mushrooms, chopped
2 cloves garlic, crushed
1 tablespoon tomato paste
2 cups arborio rice
½ cup red wine
1 litre beef stock
few sprigs thyme
3/4 cup grated parmesan cheese
Method
Put the porcini in a bowl and cover with boiling water. Leave to reconstitute for about 20 minutes.
Preheat oven to 180 C Heat a little olive oil in a casserole and sauté the onion and garlic for a few minutes. Add the mushrooms and cook for a further 5 minutes. Stir through the tomato paste and rice.  Increase heat, pour in wine and allow to bubble furiously for a minute.
Add stock, thyme, porcini and liquid and season with salt and freshly ground black pepper. Cover tightly with a lid and bake for 30mins. Remove risotto from the oven, check seasonings and stir through the parmesan. Serve at once.