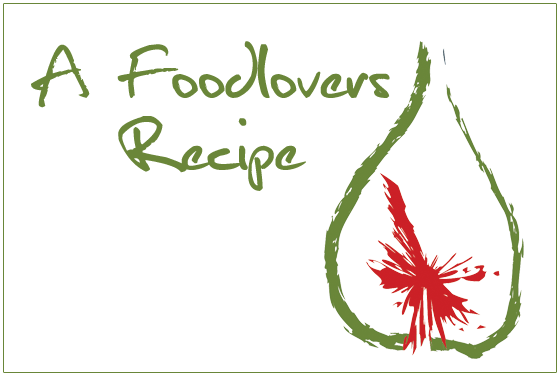 Ingredients
400g chicken fillets
400g swiss brown mushrooms
1 tablespoon olive oil
1/2 cup chopped fresh herbs (basil, parsley, thyme)
50g butter
4 tablespoons flour
3 cups milk
salt and freshly ground black pepper
300g fresh lasagne sheets
3/4 cup freshly grated parmesan cheese
Method
Preheat oven to 180 C.
Roughly chop chicken and halve mushrooms. Heat oil in a large fry pan and toss chicken until golden, add mushrooms and cook for 5 – 10 minutes until chicken is cooked through and mushrooms are tender. Stir through herbs.
Melt butter in a small saucepan and add flour, stir and cook over a medium heat for 2 minutes, add a little milk at a time to the saucepan whisking continuously until all milk is added. Bring to the boil and cook for 2-3 minutes. Grease a lasagne dish and cover the bottom with a layer of pasta.
Add half of the mushroom and chicken and cover with 1/3 of the sauce. Sprinkle with 1/3 of parmesan and cover with another lasagne sheet. Repeat process again and finish off with a layer of sauce and then remaining cheese.
Bake for 20 minutes until bubbling and golden.
[homepageimage]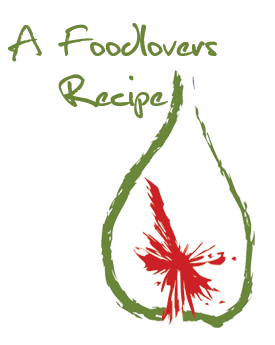 [/homepageimage]
[smallimage]

[/smallimage]