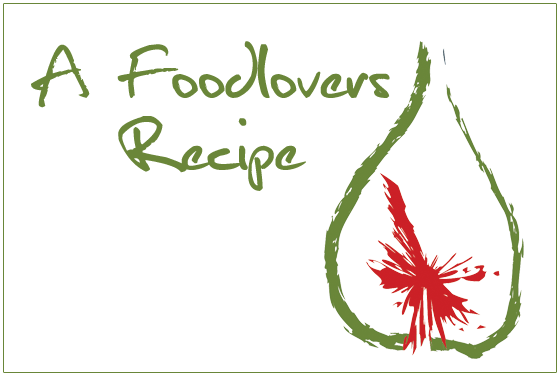 Joanna
Ingredients
1 packet sweet biscuits, crushed
100-125g butter, melted
pinch nutmeg
Filling:
1 pkt Lemon or Lime Jelly
1/2 cup boiling water
1/2 cup lemon juice Rind of Lemon peeled off with potato peeler
250 g Cream Cheese
400g tin, chilled, Evapourated Milk
1 cup sugar
Method
Combine the biscuits with the melted butter and a pinch of nutmeg. Press filling into a flan pan.
Make the jelly with boiling water, cool a little and add lemon juice. Chill until cooled.
Beat the evaporated milk until thick. Beat the softened cream cheese in another bowl with the sugar. Mix the last 2 together. Mix the cooled lemon mixture through thoroughly and pour into base.
Refrigerate until set. Freezes well.