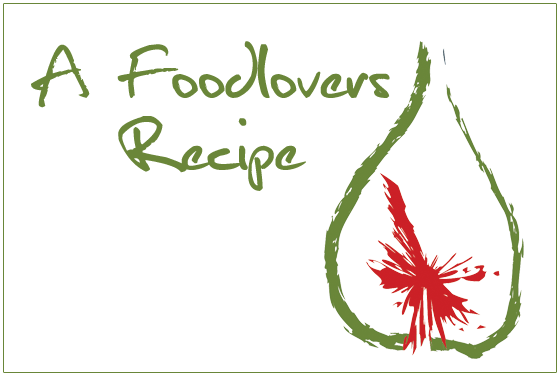 Serves 6
Ingredients
2 cobs of corn
1 red pepper, finely chopped
1 tablespoon finely diced red onion
1 1/2 tablespoons each of balsamic vinegar, olive oil and chopped coriander
salt and freshly ground black pepper
Method
Preheat barbecue or grill and cook corn cobs until bright yellow all over and starting to blacken in patches.
Remove from heat and allow to cool. Run a knife against the cob to free the kernels, discard cobs.
Combine corn and remaining ingredients in a bowl and refrigerate until needed.
[homepageimage]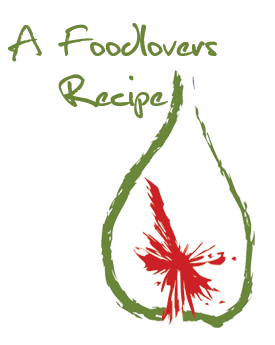 [/homepageimage]
[smallimage]

[/smallimage]