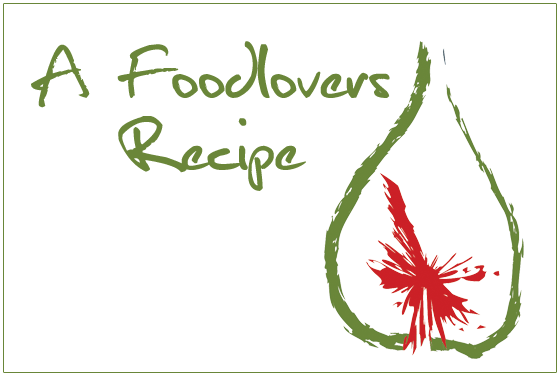 Makes 9 pasties
Ingredients
3 medium waxy potatoes, peeled and diced
1 small red onion, finely chopped
100 g swede, peeled and diced
100 g carrots, peeled and diced
2 cloves garlic, crushed
450 g beef rump steak, cut into small chunks
salt and freshly ground black pepper
1 tablespoon butter, softened
900 g short pastry
1 egg, whisked
Method
Preheat oven to 200 C.
Mix potatoes, onions, swede, carrots, garlic and steak together in a bowl. Roll pastry out to 15cm rounds and divide filling between each, sprinkle with salt and freshly ground black pepper and dot with butter. Pull up both sides of the pastry to make half moon shape. Press the edges together and using your finger and thumb crimp to seal.
Brush with beaten egg and bake for 45 minutes or until pastry bottoms are golden and crispy.
[homepageimage]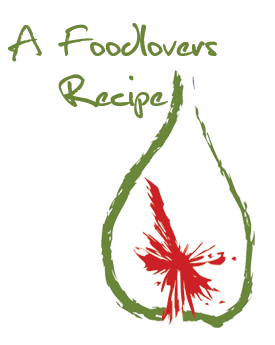 [/homepageimage]
[smallimage]

[/smallimage]