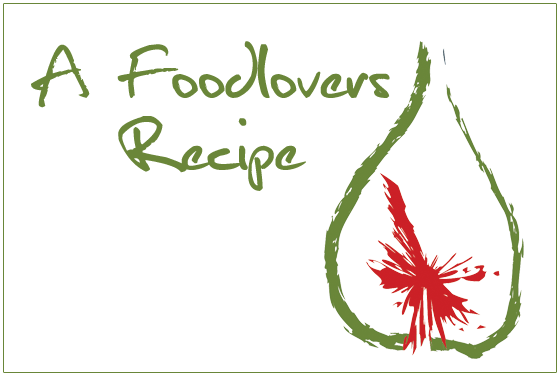 Basil, coriander, and red pepper bring a savoury element to this fruit salad. This is a great dessert, but would be equally good for breakfast or brunch.
Ingredients
2 cups diced peeled fresh pineapple
1 cup diced seeded peeled rockmelon
1 cup diced peeled mango
2 tablespoons thinly sliced fresh basil
2 tablespoons fresh lime juice
2 tablespoons honey
1 tablespoon thinly sliced fresh coriander or mint
1 tablespoon minced crystallized ginger
1 tablespoon minced red pepper
1 tablespoon sesame seeds
Method
Just mix all together and refrigerate. Serve cold.
[homepageimage]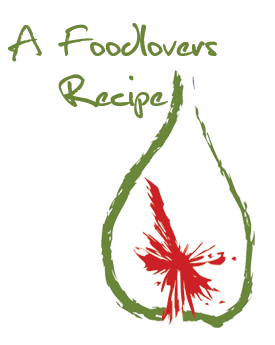 [/homepageimage]
[smallimage]

[/smallimage]