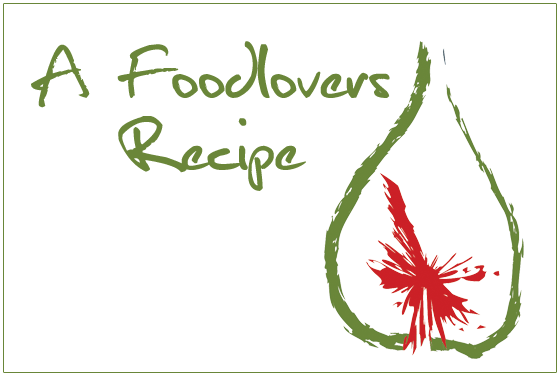 This is my favourite soup for every day eating. I make it at least once a fortnight all winter.
It freezes well.
I grate all of my vegetables in the food processor with the grater attachment in place. The spinach I chop in the food processor with a regular blade in place.
Ingredients
olive oil
3 pieces beef shin
2 tablespoons tomato paste
4 brown onions, finely chopped or grated
6 medium carrots, grated
1 large parsnip, grated
1 small swede, grated
3 cloves garlic, crushed and chopped
5 stalks celery, finely sliced
salt & freshly ground black pepper
4 litres water (or a mix of water and liquid stock)
1 cup pearl barley
1 bag spinach, tough stems removed and finely chopped
1/2 cup chopped parsley
Method
Heat 2 tablespoons of oil in a stock pot over a medium – high heat, brown shin well on both sides.
Reduce heat and add tomato paste along with onions, carrots, parsnip, swede, garlic and celery. Add approximately 1/4 cup olive oil and salt to taste and allow vegetables to sweat over a gentle heat for 10-15 minutes, stirring at times.
Add water and pearl barley and cook soup at a gentle simmer for at least 3 hours. Several hours into cooking add the chopped spinach and parsley.
Taste regularly to check seasonings.
Serve garnished with extra chopped parsley.
[homepageimage]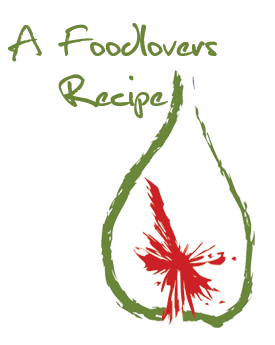 [/homepageimage]
[smallimage]

[/smallimage]