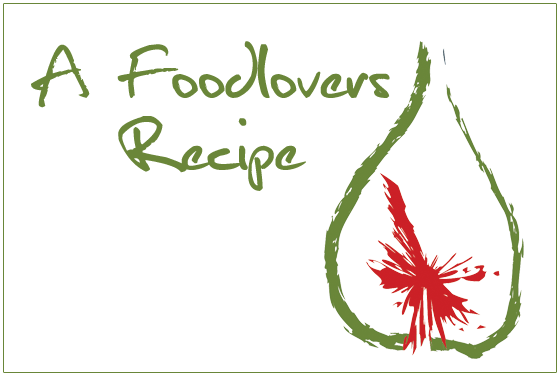 This hearty soup is perfect for chilly winter days
serves 8
Ingredients
500 g bacon bones
1 tablespoon olive oil
1 brown onion, finely chopped
3 cloves garlic, crushed
3 carrots, diced
3 stalks celery, finely sliced
2 zucchini, chopped
400 g can crushed tomatoes
1 cup chicken stock
salt and freshly ground black pepper
400 g can cannelini beans
2 tablespoons chopped parsley & marjoram
Method
Place bacon bones into a large saucepan over a medium heat and brown all over.
Reduce heat and add olive oil, onion, garlic, carrots, celery and zucchini. Gently cook the vegetables for 15 minutes.
Add the tomatoes, chicken stock and enough water to cover the soup. Season to taste with salt and freshly ground black pepper - remembering with the bacon bones you may not need extra salt. Bring to the boil and then simmer for 45 minutes. Add the strained and rinsed cannelini beans along with the chopped herbs. Cook for a further 20 minutes.