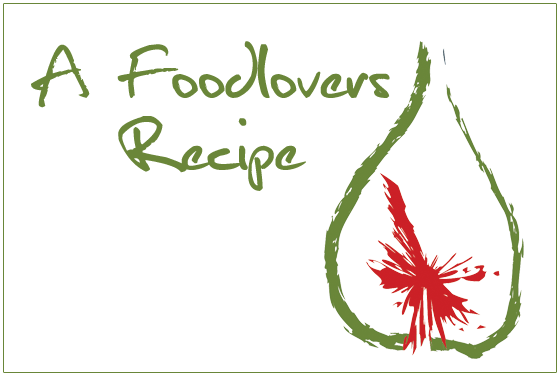 Ingredients
Parsley pesto
2 cups parsley leaves
2 garlic cloves
2 tablespoons pumpkin seeds
2 tablespoons fresh lime (or lemon) juice
1/2 cup olive oil
1 1/2 cups rice flour
3/4 cup water
Salt and pepper
8 squid, cleaned and sliced into rings
grapeseed oil for frying
Method
Sea-salt and freshly ground pepper
In a food processor, combine all ingredients except the oil, and blend until smooth. With the motor running, slowly add the olive oil until emulsified. Season with salt and pepper to taste.
In a small mixing bowl, whisk together the flour and water until smooth. The batter should be just thick enough to adhere to the squid, season with salt and pepper to taste. Heat a small amount of grapeseed oil in a large saucepan. Season squid with salt and pepper and dip into the batter, allowing any excess to drip off. Fry the squid until crisp on all sides and golden brown, remove and drain on paper towels. Serve with pesto.
Disclaimer:
The recipe above has been supplied by a member of the public and has not been individually tested by Helen Jackson. Helen Jackson does not accept any liability in relation to publication of this recipe.
[homepageimage]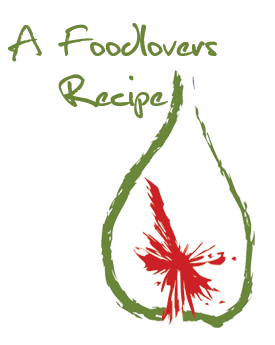 [/homepageimage]
[smallimage]

[/smallimage]