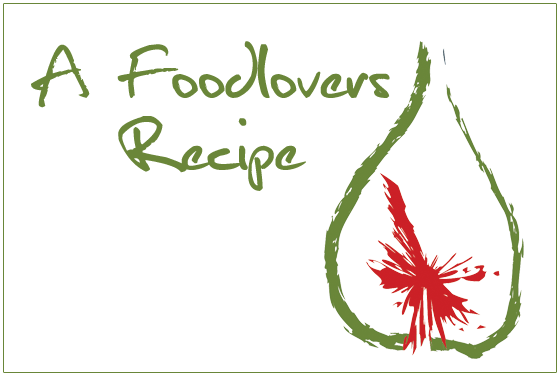 Ingredients
250 g plain sweet biscuits, crushed
125 g buttter, melted
2 teaspoons cinnamon
juice of 1 lemon
4 tablespoons kahlua
3 teaspoons powdered gelatine
300 mls cream
250 g cream cheese
1 cup sugar
200 g dark chocolate, melted
Method
Combine biscuits, melted butter and cinnamon. Press into a 22 cm flan pan and refrigerate for 2 hours.
Mix together lemon juice, kahlusa, gelatine dissolved in 1/4 cup boiling water, cream, cream cheese, sugar and melted chocolate. Beat until smooth. Pour into chilled biscuit crust and refrigerate until set.
DISCLAIMER:
The recipe above has been supplied by a member of the public and has not been individually tested by Helen Jackson. Helen Jackson does not accept any liability in relation to publication of this recipe.