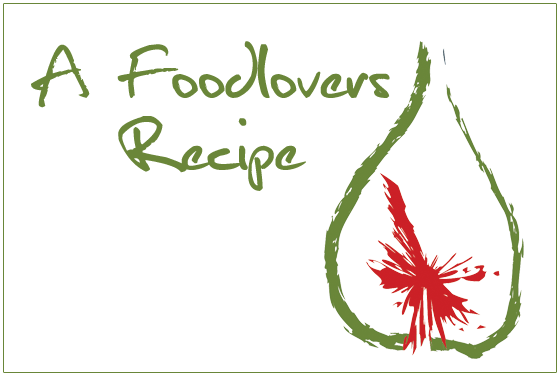 Lynley
Ingredients
1 cup couscous
1 cup chicken stock or water
1 orange
1 onion, peeled and chopped
2 cm piece of ginger, peeled and chopped
6 fresh dates (or ten dried) halved stoned & chopped
2 tbsp of parsley – chopped
1 cup shelled pistachio nuts
1/2 tsp each, salt, ground cardamom & chilli powder
3 thick savoury sausages (something spicy would be nice)
Method
Put couscous in bowl and pour over chicken stock or water - leave 5 mins then fluff with a fork
Grate the rind from the orange and cut away the pith. Segment and dice the flesh.
Cook the onion and ginger for 2-3 mins in a dash of oil until just soft.
Mix the onion dates and couscous with the other ingredients(not sausages)
Stuff bird!
Squeeze the meat from the sausages and use to fill the neck of the bird.
Disclaimer:
The recipe above has been supplied by a member of the public and has not been individually tested by Helen Jackson. Helen Jackson does not accept any liability in relation to publication of this recipe.