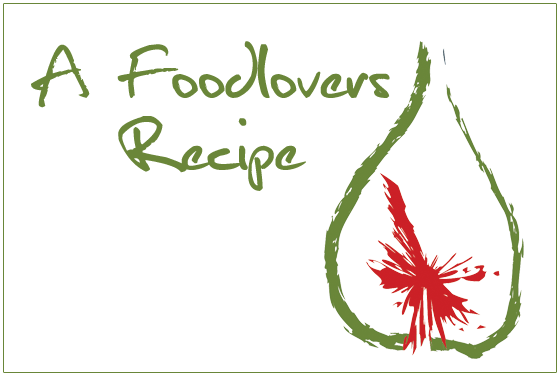 Ingredients
125g flour
pinch cayenne pepper
60g butter
60g freshly grated parmesan
1 egg yolk
Method
Preheat oven to 150 C. Mix together flour and cayenne pepper. Rub in butter until
the mixture resembles coarse breadcrumbs. Add parmesan and egg yolk and
mix well. Add a little cold water to form a firm dough. Roll the dough out
to 1.5cm thickness and cut into rounds with a cookie cutter. Place on a
tray and bake for 20 minutes.