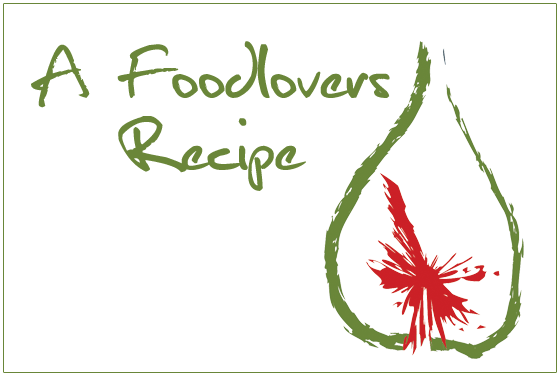 Ingredients
Pastry
150g cream cheese
120g butter
1/2 teaspoon salt
240g flour
Filling
1 bunch spinach
1/2 cup cream cheese
3 eggs
1/2 cup milk
1 tablespoon pesto
1 spring onion, chopped
2 teaspoon grainy mustard
1/2 cup grated cheese
salt and freshly ground black pepper
4 sundried tomatoes, sliced (optional)
Method
Pastry
Mix all ingredients together in a food processor. Wrap in plastic and chill for at least
1 hour before using.
Filling
Preheat oven to 200 C
Line a 22cm quiche dish with pastry and blind bake for 12-15 minutes.
Wash and steam spinach, press out excess moisture and finely chop.
Blend together cream cheese, eggs and milk. Add pesto, spring onion, mustard, cheese, salt and freshly ground black pepper and tomatoes if using.
Pour into pastry shell and cook for 30 minutes of until filling is set.