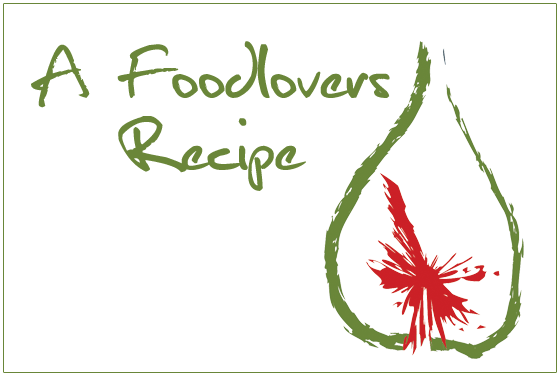 Lynne
serves 4-6
Ingredients
750g thin pork steaks or schnitzels
1 onion, finely chopped
1 tablepoon olive oil
100 mushroom caps, sliced
1/2 bunch washed spinach leaves, roughly chopped
200g cooked, peeled and roughly chopped chestnuts
1/2 teaspoon ground coriander
1/2 teaspoon ground cummin
salt and freshly ground black pepper
1/2 cup red wine
1 tablespoon dijon mustard
1/2 cup sour cream
Method
Cook the onion in oil over moderate heat until clear. Add the mushrooms and spinach and cook until the spinach is wilted. Add the spices, the chestnuts and the seasoning.
If using pork steaks beat them out until thin. Divide the stuffing between the slices, roll up and secure with a toothpick. Lightly brown off the rolls in a little extra oil.
Add the red wine, cover, lower heat and cook for another 20 minutes.
Remove the rolls and keep warm. Add the mustard and the sour cream and boil the sauce over a high heat until slightly thickened. Serve with creamed potatoes and vegetables of choice.
Disclaimer:
The recipe above has been supplied by a member of the public and has not been individually tested by Helen Jackson. Helen Jackson does not accept any liability in relation to publication of this recipe.
[homepageimage]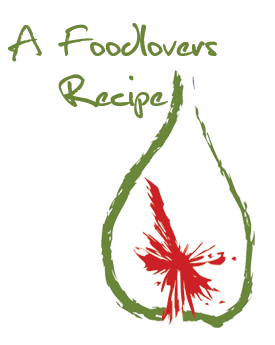 [/homepageimage]
[smallimage]

[/smallimage]