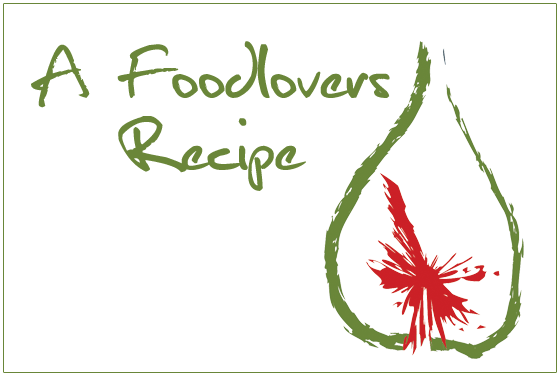 quick and easy
Serves 4
Ingredients
1 medium onion, finely chopped
3 rashers streaky bacon, finely chopped
500 g pork mince,
1 green apple, peeled and grated
3/4 cup grated tasty cheddar cheese
225 g kumara, peeled and grated
salt and freshly ground black pepper
2 tablespoons olive oil
Method
Heat a small frypan and saute onion and bacon until onion is tender.  Combine onion, bacon, pork mince, apple, cheese and kumara in bowl. Season with salt and pepper and mix well.  Using wet hands shape mince into 6 patties.
Heat oil in a frying pan and cook patties until golden on each side and cooked through.
Serve with burger buns and salad of choice.