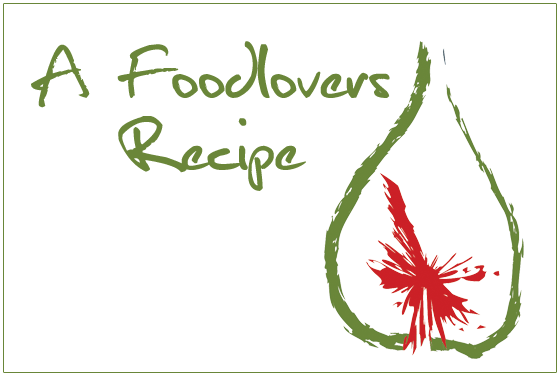 Kelly
Ingredients
4 chicken thigh fillets
4 tablespoons "coat and cook" seasoning
1 tablespoon olive oil
4 rashers bacon
100 g brie
2 large tomatoes
4 lettuce leaves
4 hamburger buns
2 tablespoons aioli (optional)
Method
Trim excess fat from chicken and place in plastic bag with coat and cook seasoning. Shake until all the chicken is covered.
Heat oil in a frypan and cook chicken until juices run clear.
Towards the end of cooking chicken put on bacon in separate frying pan, cooking until starting to crisp.
Slice buns and grill in the oven until gently browned.
Place brie, tomato and lettuce on buns. Once chicken and bacon is cooked, put on top of salad and drizzle with aioli.
DISCLAIMER:
The recipe above has been supplied by a member of the public and has not been individually tested by Helen Jackson. Helen Jackson does not accept any liability in relation to publication of this recipe.