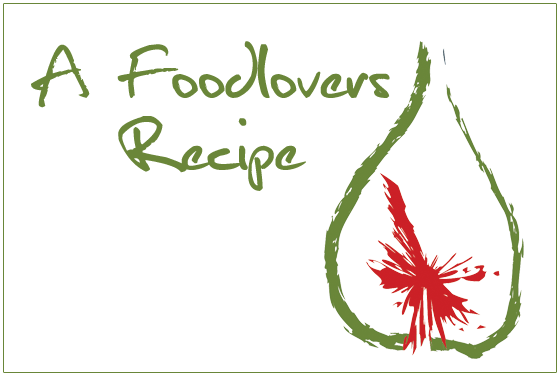 H Pyles
Ingredients
6 cups cored, chopped and peeled quince
3 cups sugar
3 cups white wine
1 1/2 cups water
pinch salt
Method
Place all ingredients in a saucepan and simmer for about an hour, till the quince bits are soft and the liquid is reduced. Cool, then carefully strain off the liquid and reserve the bits of quince for later. There should be somewhat over a quart of liquid available. If not sweet enough to the taste, add some simple syrup.
Mix this liquid with soda water over ice, about a 1 to 4 ratio, for a delicious non-alcoholic drink.
Mix one part of the liquid with one part PISCO (Ruta Norte brand preferred) and shake in an ice filled cocktail mixer. Strain and serve in a sour glass or martini glass, as preferred.
Adjust to taste by adding simple syrup or lemon to the mix. A dash of Angostura bitters may add just the zest required. A highball may be made by placing the strained liquid in a highball glass and adding soda water.
DISCLAIMER:
The recipe above has been supplied by a member of the public and has not been individually tested by Helen Jackson. Helen Jackson does not accept any liability in relation to publication of this recipe.