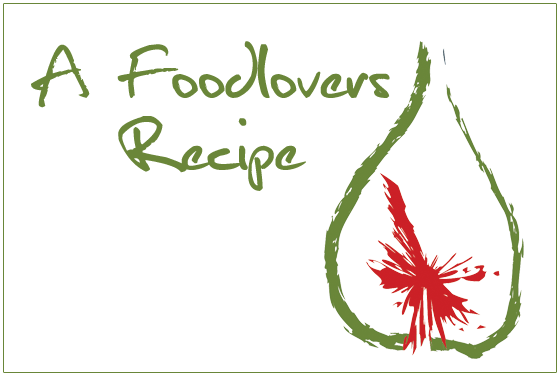 Kevin
Serves 8-10
Ingredients
275 g (1 1/4 cups) caster sugar
4 quince, peeled,quartered and cored
1 vanilla bean, split lengthways
200 g soft unsalted butter
Cake
200 g caster sugar
4 eggs
1 teaspoon vanilla extract
280 g self-raising flour, sifted
80 g ground almonds
140 ml Greek-style yoghurt
Icing sugar and whipped cream to serve
Method
Combine sugar and 2 1/2 cups water in a saucepan and stir over low heat until sugar dissolves, bring to the boil, then remove from heat. Place quince and vanilla bean in a heavy-based roasting pan, pour sugar syrup over, cover with foil and bake at 150C for 2-2 1/2 hours or until quince are tender. Uncover and cool quince in syrup. Drain quince, reserving syrup, and slice each piece lengthways into thirds.
Using an electric mixer, beat butter and sugar until light and fluffy, then add eggs, one at a time, beating well after each. Add vanilla extract and beat for another minute, then fold in flour and ground almonds until just combined. Stir in yoghurt, then spoon half the batter into a baking paper-lined 24cm springform pan and place half poached quince slices, slightly overlapping, over batter, reserving remaining quince slices, then cover with remaining batter. Bake at 180C for 1 hour or until a cake tester withdraws clean, covering top of cake with baking paper if cake browns too quickly.
Serve quince cake, dusted with icing sugar, warm or at room temperature with cream, a few slices of reserved poached quince and a little poaching liquid to the side.