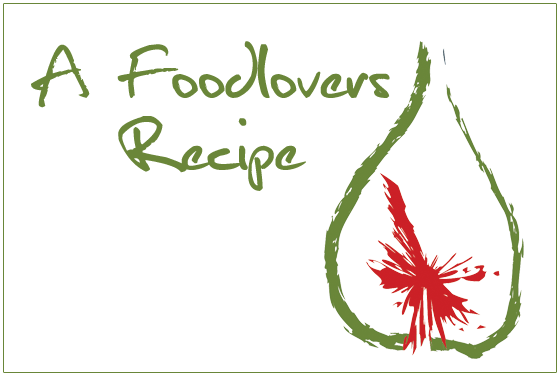 Ingredients
5 egg whites
175g butter, melted
1 cup ground almonds
1 1/3 cups icing sugar
5 tablespoons plain flour
1/3 cup dessicated coconut
1 punnet fresh raspberries
1/4 cup thread coconut
Method
Preheat
oven to 185 C. Whisk egg whites until foamy, fold in melted butter and combined
dry ingredients. Pour into well greased friand or muffin tins. Pop 3 raspberries
at the top of each and sprinkle with coconut thread. Bake for 15-20 minutes
until friands are firm and edges are crisp and golden. Cool and dust with
icing sugar.
[homepageimage]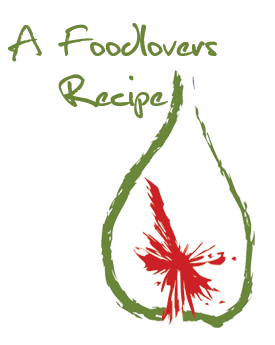 [/homepageimage]
[smallimage]

[/smallimage]