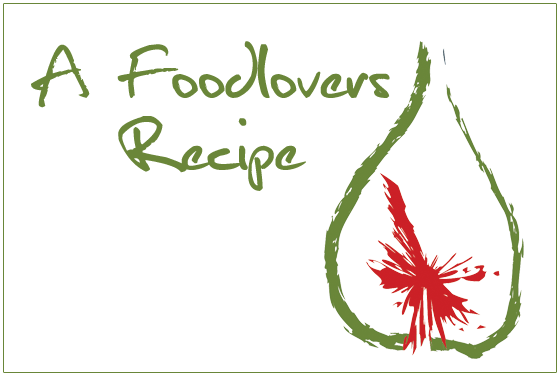 This red wine jus is perfect for the Asian Duck confit, all you then then is some kumara mash and steamed greens.
Ingredients
2 tablespoons butter
1/2 cup finely chopped shallots
2 cloves garlic, finely chopped
1 cup red wine
2 cups chicken stock
1/2 cinnamon quill
1 star anise
Method
Heat butter in a saucepan and gently cook shallots and garlic for 5 minutes.
Increase heat and add red wine allowing it to bubble and reduce by half. Add chicken stock, cinnamon and star anise.
Simmer for 15-20 minutes until sauce consistency. If sauce reduces too much then add more chicken stock and continue to cook to desired consistency.
[homepageimage]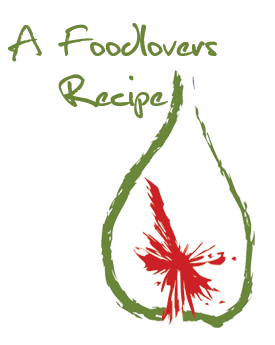 [/homepageimage]
[smallimage]

[/smallimage]