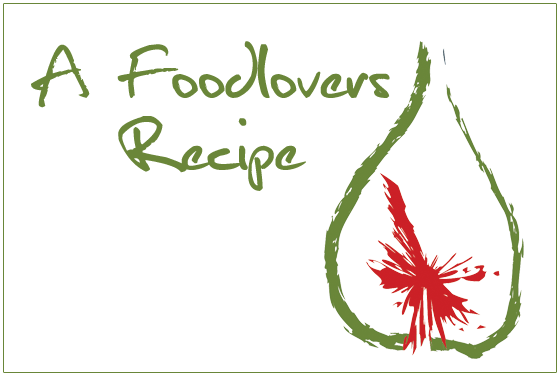 Serves 6
Although this looks long and involved it is easy to make. The ducks can be poached the day before and then stored in the fridge until required.
The spice paste is quickly made in the food processor and the remainder of the sauce can be made early in the day and reheated prior to serving.
Ingredients
2 ducks
1 cup soy sauce
6 cloves garlic
1 star anise
3 cm piece of ginger, sliced
Spice paste
1 tablespoon shrimp paste
1 red onion, sliced
3 cloves garlic
2 small red chillies, seeds removed
3 coriander roots, washed well
2 kaffir lime leaves
1 stem lemon grass, white part only
1 tablespoon vegetable oil
2 x 400g cans coconut cream
1 400 g can tomatoes, drained and tomatoes chopped
1 cup chicken stock
1/2 disc palm sugar
kumara, peeled and chopped
1/4 cup fish sauce
juice of 1 lime
Method
Place ducks, soy sauce, garlic, star anise and ginger in a stock pot and cover with cold water. Bring to the boil and then allow to simmer for 1 hour until ducks are cooked. Discard liquid and allow ducks to cool.
Preheat oven to 200 C
Place shrimp paste in hot oven for 5 minutes and then place in food processor with remaining spice paste ingredients. Process until almost smooth. Transfer paste to saucepan along with oil and gently cook for 10 minutes until paste is fragrant. Add coconut cream, tomatoes, cicken stock, palm sugar and kumara and simmer until kumara is tender. Add fish sauce to taste and check flavours, add lime juice.
Chop ducks into quarters by cutting through the back bone and breas bone and then separating wings and breast from legs. Remove back and rib bones by sliding a sharp knive under the the breast bone and easing the rib cage out. Arrange duck skin side up in a baking dish and then place under a hot grill until skin is crisp.
Pour kumara broth into a large serving platter and add duck.
Serve with steamed rice.
[homepageimage]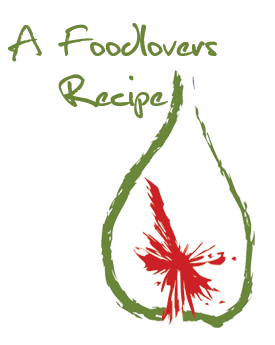 [/homepageimage]
[smallimage]

[/smallimage]