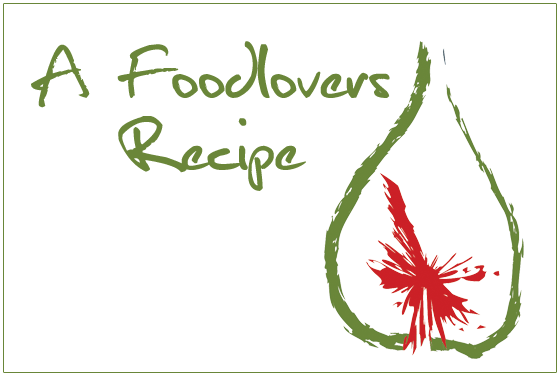 makes 24
Ingredients
1 cup flour
2 teaspoons baking powder
1 egg
3/4 cup milk
2 tablespoons butter
2 tablespoons chopped chives
1-2 teaspoons butter, extra
topping:
100 g cream cheese
100 g Regal Cold Smoked Salmon
chopped dill
Method
Sift the flour and baking powder into a bowl. Make a well in the centre of the dry ingredients. Beat the egg, then beat in the milk and melted butter. Pour into the well and stir gently until the ingredients are just mixed.
Heat a frypan over a medium heat. Lightly grease the pan with some of the extra butter. Drop in small spoonfuls of the mixture. Turn the pikelets when small bubbles appear on the surface and the underside is golden brown. Cook until the second side is golden brown. Cool on a cake rack.
When cold spread each pikelet with cream cheese, top with a piece of smoked salmon and garnish with chopped dill.
[homepageimage]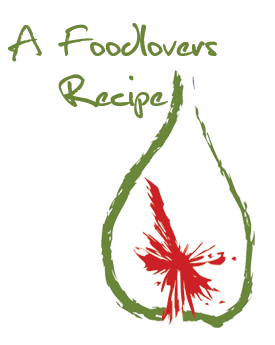 [/homepageimage]
[smallimage]

[/smallimage]