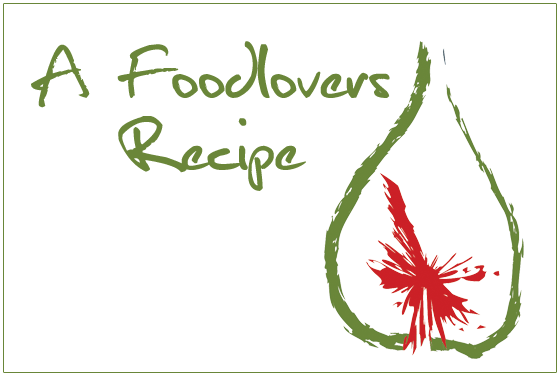 Tansy
Ingredients
6 medium potatoes, peeled
1/4 cup butter
1 cup sour cream
2 tablespoons chives
1 can cream of chicken soup
2 cups grated cheese
bread crumbs
Method
Preheat oven to 180 C.
Cook potatoes in a saucepan of boiling salted water. Once they are cooked and cool enough to handle chop into bite sized pieces. Mix all the other ingredients except bread crumbs. Pour over cooked potatoes and then sprinkle over breadcrumbs.
This could be got ready to this stage.
Bake until bubbling and breadcrumbs are browned.
Disclaimer:
The recipe above has been supplied by a member of the public and has not been individually tested by Helen Jackson. Helen Jackson does not accept any liability in relation to publication of this recipe.