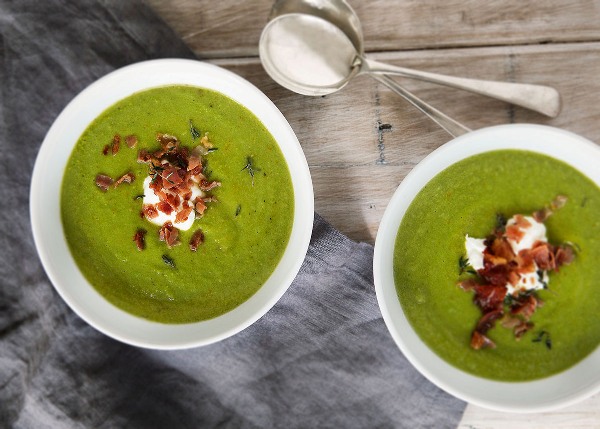 With the chill of winter a bowl of hot nourishing soup can be just the thing for warming body, mind and soul.
Soup is of course easy to make and many can be created without a recipe using the contents of your fridge, pantry and garden.
Tips to Make Super Tasty Soups
* Sweat your base vegetables i.e. onion, garlic, celery, carrots, leeks, in olive oil or butter over a low heat until tender.
*  Use homemade stock or those that are sold in pouches along with the meat in your supermarket chiller.  These stocks are low in salt and made naturally.  The pouch stocks are concentrated so need to be watered down.
* Consider the cooking time of each ingredient and add it accordingly.
* Add pasta to the soup no more than 15 minutes prior to serving.
* A tablespoon of miso paste adds flavour to soup.
* A squeeze of lemon juice at the end of cooking can bring out the flavour in soups such as pumpkin, broccoli or courgette.
* The rind of hard cheeses such as Parmesan are great at adding flavour to vegetable soup.  Simmer the rind with the soup and remove prior to serving.
* If making noodle soups then cook your noodles within the soup.  If planning to freeze some of the soup then add the noodles to the soup once it has thawed and reheated as the noodles won't last well being frozen and reheated.
Our Favourite Soup Recipes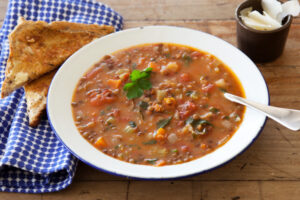 Lentil soup is essentially a meal in a bowl and is one of our most favourite winter soups.
Pea and Ham Soup is a perennial favourite,usually made with dried split peas we like this version using frozen peas, it tastes fresh and the colour is vibrant.
The Best Vegetable Soup is my children's favourite soup. It is old fashioned in style, just like nana used to make.
We add alphabet pasta, sold and distributed by Sabato.
Garlic Soup has a leek and potato base but is rich with the flavour from two heads of roasted garlic.  For a truly delicious experience serve it with hot toast spread with pate…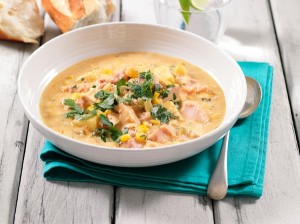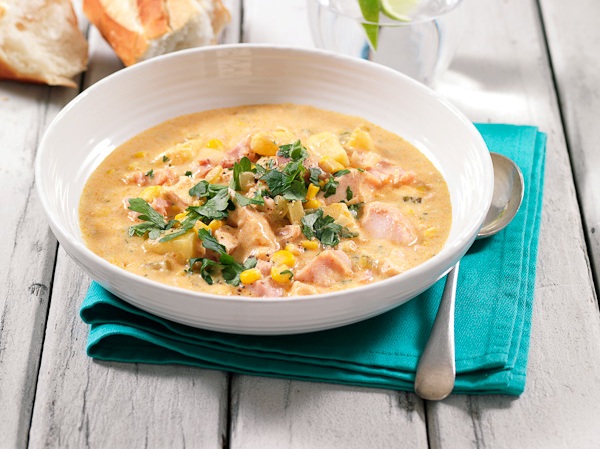 This Smoked Chicken and Corn Chowder is super filling and satisfying.  It can of course be made with non smoked chicken but if doing so then maybe add some bacon for depth of flavour.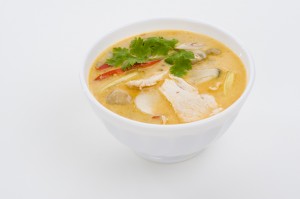 For a touch of spice this Chicken Soup is light but oh so tasty.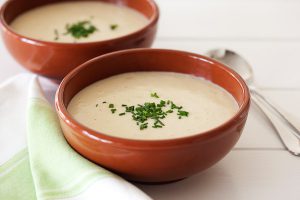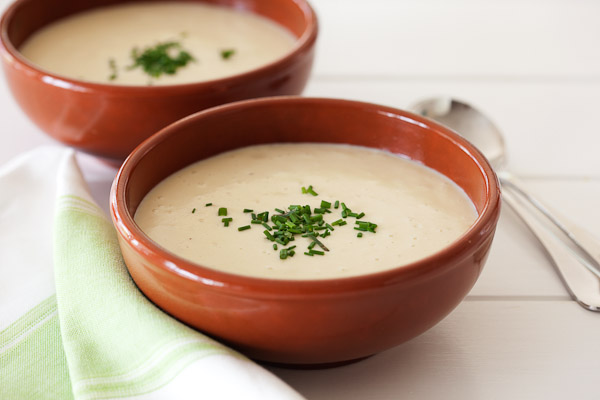 For a delicious velvet smooth soup try this Creamy Cauliflower Soup.
What is your favourite soup?