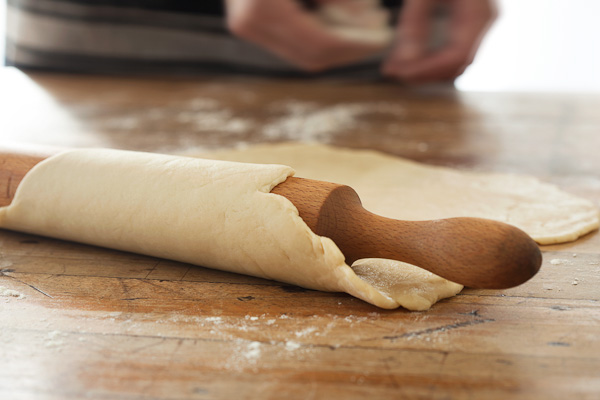 Ingredients
1 3/4 cups

plain flour

1 teaspoon

baking powder

1 teaspoon

salt

2/3 cup

milk

1/4 cup

oil
Method
Combine the flour, baking powder and salt in a mixing bowl.
Mix in the milk and oil and then turn out onto the bench and  knead for 5 minutes.
Roll into a disc and top with your favourite pizza toppings.
Bake in a hot oven  – 210 C for 12-15 minutes until the base is golden and crisp and the toppings are well coloured.