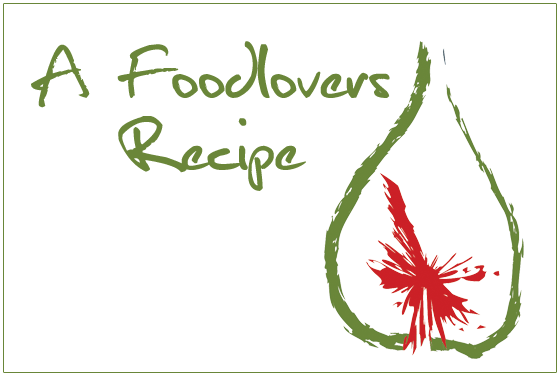 Ingredients
1 tablespoon tomato sauce
3 tablepoons soy sauce
1 tablespoon honey
1 tablespoon oil
2 cloves garlic, crushed
20 chicken nibbles
Method
Combine tomato sauce, soy, honey, garlic and oil in a bowl. Add chicken and toss to combine. Leave to marinate for several hours if possible.
Preheat oven to 200 C
Place chicken and marinade in a baking dish and bake for 30 minutes or until wings are glossy and dark.