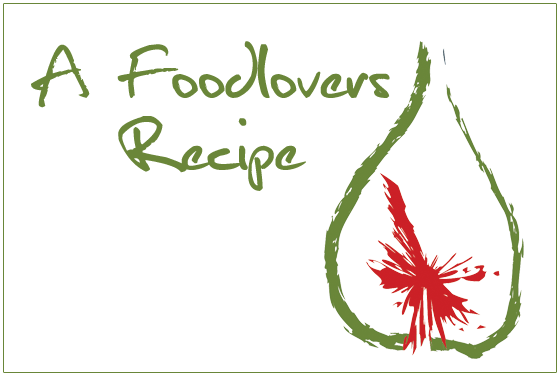 Johanna
I thought I would share this recipe. It makes a fudgy dark loaf and gets the thumbs up from my three children. You can't detect the zucchini in the taste and can barely see it either.
Ingredients
1 3/4 cups white sugar
3 eggs
1 cup canola or vegetable oil
2 cups grated zucchini
1 tablespoon vanilla essence
3 cups plain white flour
1/2 cup cocoa powder
1 1/4 teaspoons salt
1 teaspoon baking soda
1 teaspoon ground cinnamon
1/2 teaspoon baking powder
1/2 cup white chocolate drops
1/2 cup slivered almonds
Method
Preheat the oven to 175 C. Grease two 13 x 23cm (5×9") loaf pans.
Combine the sugar, eggs and oil in a large bowl and beat until well mixed. Stir in the zucchini and vanilla essence.
In another bowl, sift the flour, cocoa, salt, baking soda and powder and cinnamon.
Add the flour to the zucchini mixture and stir until blended. Stir in the chocolate chips and almond slivers. Pour into prepared pans.
Bake loaves for 1 hour, or until cooked.
Cool loaves on a wet cloth for 10 minutes, then turn onto a wire rack.Makes 2 loaves. Suitable for freezing.
Disclaimer:
The recipe above has been supplied by a member of the public and has not been individually tested by Helen Jackson. Helen Jackson does not accept any liability in relation to publication of this recipe.
[homepageimage]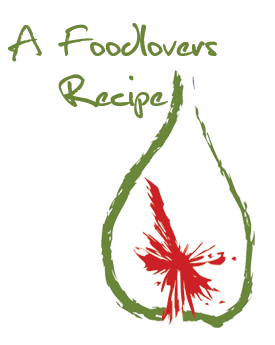 [/homepageimage]
[smallimage]

[/smallimage]