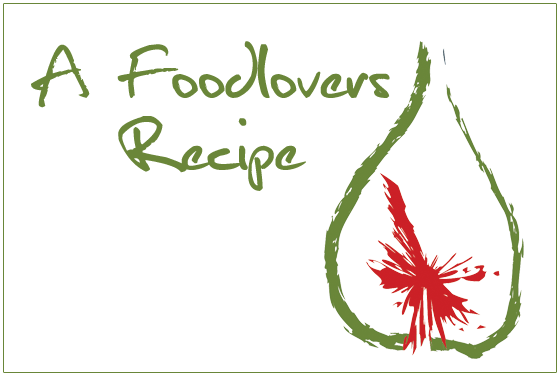 Ingredients
600ml cream
80g castor sugar
1 coffee bean
1/2 vanilla pod
5 egg whites
pinch of salt
Method
preheat
oven to 180 C Heat the cream with most of the sugar, the coffee bean and
vanilla pod, stirring until the sugar has dissolved. Remove from the pan
and leave to cool. Beat the egg whites with the salt until soft peaks form,
add the remaining sugar and beat until stiff but not dried out. Stir a little
egg white into the cream and then add the remainder. Pour into greased ramekins
and stand in a baking dish. Fill dish with water and cover with foil. Bake
at 180 C for 5 minutes and then 150 C for 1 1/4 hours. The pannecotte should
still be wobbly in the centre. Refrigerate overnight and then turn out onto
serving plates.
[homepageimage]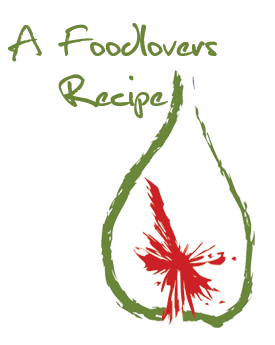 [/homepageimage]
[smallimage]

[/smallimage]