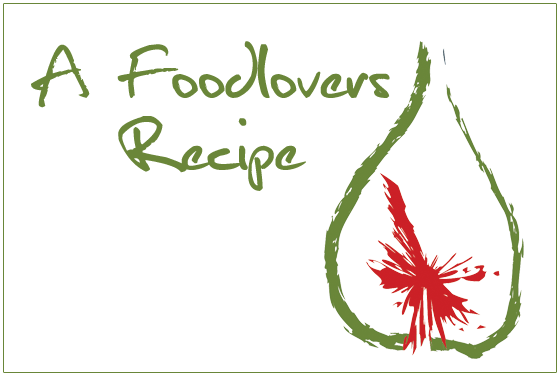 Lynley Ruck
You can also use thyme or rosemary in this simple bread recipe.
Ingredients
Vegetable oil
3 cups self raising flour
3 teaspoon sugar or 1 teaspoon honey
3/4 cup of finely chopped basil, not packed
1/2 teaspoon sea salt
1 can warm beer
Method
Heat the oven to 180 Deg C. Lightly oil a loaf tin with the vegetable oil. In a large bowl, combine flour, sugar, basil and salt. Slowly pour warm beer over dry ingredients and mix. Transfer to loaf pan. Bake for approximately 40 minutes.
[homepageimage]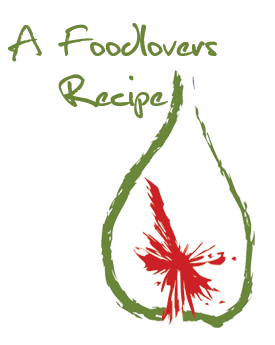 [/homepageimage]
[smallimage]

[/smallimage]