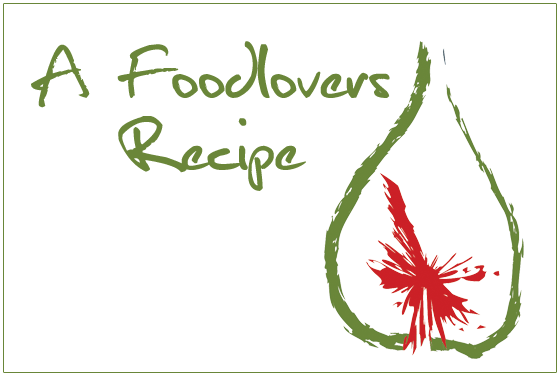 Lynley
Serves 4.
Ingredients
1 cup dried chickpeas
1/2 large onion, roughly chopped
1 teaspoon salt
1/2-1 teaspoon dried red pepper flakes (to taste)
2 tablespoons chopped fresh coriander or parsley
4 cloves garlic
1 teaspoon cumin
1 teaspoon baking powder
4-6 tablespoons flour
Method
Put the chickpeas in a large bowl and add enough cold water to cover them well. Let soak overnight, then drain. Or use canned chickpeas, drained.
Place the drained, uncooked chickpeas and the onions in the bowl of a food processor fitted with a steel blade. Add the coriander, salt, dried pepper, garlic, and cumin. Process until blended but not pureed. Add the baking powder 4 tbsp of the flour, and pulse. Add enough flour so that the dough forms a small ball and no longer sticks to your hands. Turn into a bowl and refrigerate, covered, for several hours. Form the mixture into balls about the size of walnuts.
Heat 3 inches of oil in a wok and fry about 6 balls at once for a few minutes on each side, or until golden brown. Drain on paper towels.
Serve with toasted pita bread, hummus, chopped tomatoes, onion, green pepper and green leaves.
[homepageimage]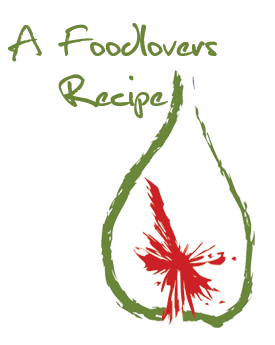 [/homepageimage]
[smallimage]

[/smallimage]