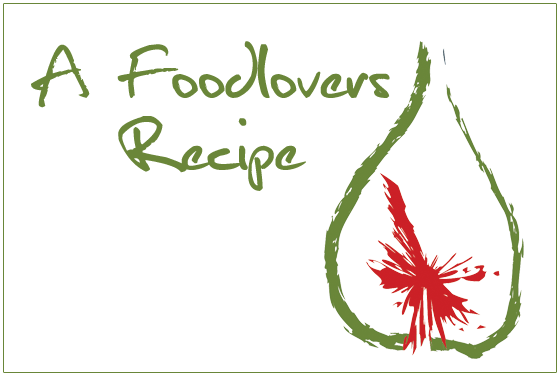 serves 6-8
Ingredients
450g chick peas, soaked overnight in water
½ onion, finely chopped
1 clove garlic, chopped
1 cup coarsely chopped parsley
2 teaspoons salt
freshly ground black pepper
1 teaspoon baking powder
2 teaspoons ground coriander
2 teaspoons ground cumin
vegetable oil for frying
Method
Drain chickpeas and rinse thoroughly.
Place all ingredients except oil in food processor and process until roughly chopped. The mixture should be able to be molded into balls.
Form mixture into walnut sized balls and gently flatten in your hand.
Heat about 2cm of oil and shallow fry until crisp and golden on each side.
Drain on kitchen paper.
Serve hot.
[homepageimage]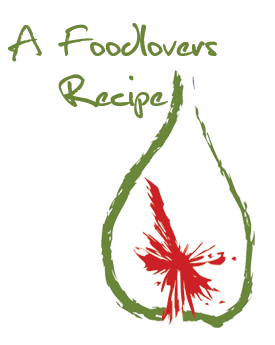 [/homepageimage]
[smallimage]

[/smallimage]