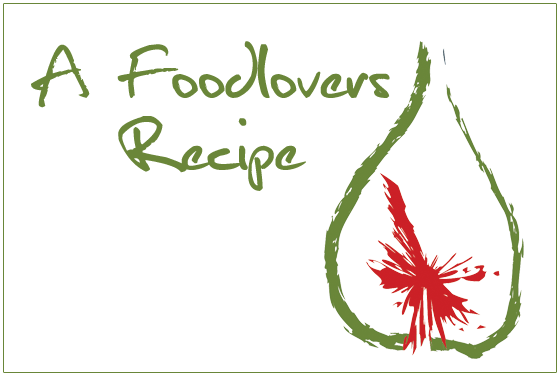 Vicky Ha
Ingredients
1 cup creme fraiche
2 Shallots, peeled and minced
4 tablespoons olive oil
2 tablespoons chopped capers
2 teaspoons lemon zest
4 teaspoons soy sauce
2 teaspoons ground horseradish
2 tablespoons chopped coriander
2 tbs Chopped Chervil
300g (10 oz) Yellowfin tuna, diced
300g (10 oz) Salmon, ground
2 teaspoons coarse or kosher salt
2 tsp Freshly ground pepper
10 rings or molds
Olive oil for rings
Method
1/ Whip creme fraiche until thick, and stiff peaks are formed.
Reserve in refrigerator.
2/ Combine shallots and olive oil in a small saucepan and saute until
shallots are translucent. Place shallots in a bowl and add capers,
lemon zest, soy sauce, horseradish, coriander, and chevril. Mix until
combined.
3/ Divide shallot mixture into two equal parts. Combine one half with
diced tuna; combine the other half with ground salmon. Add 1 teaspoon
salt and 1 teaspoon pepper to tuna mixture and mix until all
ingredients are combined.
4/ Lightly brush inside of 10 rings or molds with olive oil.
5/ Place waxed paper on a cookie sheet. Place mold on cookie sheet.
Assemble:
1/ Place 2 tablespoons of tuna mixture in each mold. Smooth tuna
mixture with the back of spoon. Place 2 tablespoons of salmon mixture
on top of tuna mixture. Smooth salmon mixture with back of spoon.
2/ Add 2 tablespoons of creme fraiche. Smooth with blade of a flat
knife, making sure that the creme fraiche is level with the top of
the mold. You should have 3 equal layers.
3/ Chill in refrigerator for 2 to 3 hours. Place each ring or mold on
a plate and gently remove mold, leaving parfait on plate. Serve with
French bread.
Disclaimer:
The recipe above has been supplied by a member of the public and has not been individually tested by Helen Jackson. Helen Jackson does not accept any liability in relation to publication of this recipe.
[homepageimage]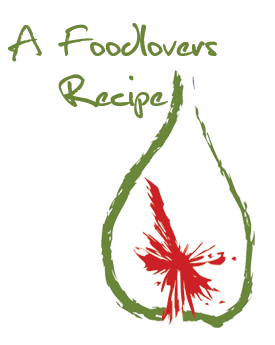 [/homepageimage]
[smallimage]

[/smallimage]