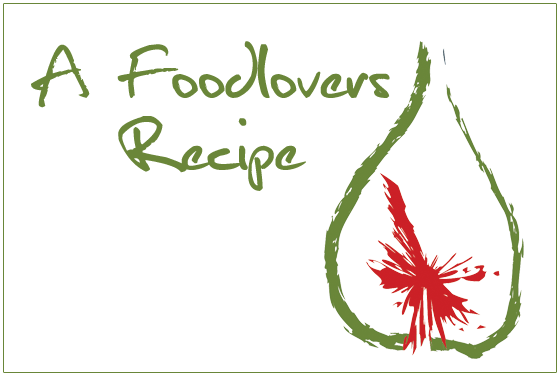 Lynley Ruck
Ingredients
1 x char grilled capsicum, finely sliced & chopped
4 large free range eggs
4 tbsp cream or crème fraiche
4 tbsp crumbled goats feta or grated cheddar
sea salt and freshly ground black pepper to taste
2 tbsp chives, chopped
Method
Beat the eggs and the milk or crème fraiche together, add salt and pepper and chives, and then stir through the chopped sliced capsicum and cheese.
Fill each compartment of your favourite muffin tin up to 2/3 full with the egg mixture and bake at 220 deg C for 20 minutes or until browned and bubbly.
I use silicone muffin tins to avoid the whole greasing and lining routine, but you could use your favourite muffin making utensil – taking care to ensure they are thoroughly greased.