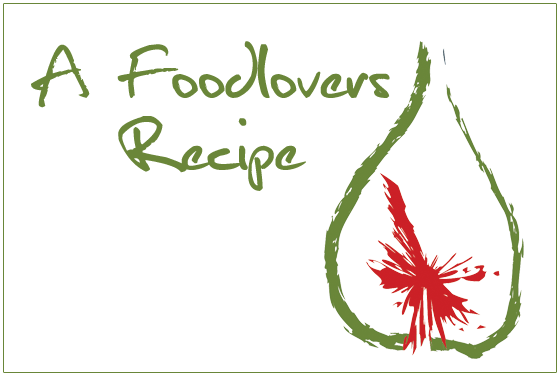 Ingredients
1 cup water
330 g caster sugar
125 g chopped butter
18 g (half of a third of a cup) cocoa powder
1/2 teaspoon bicarbonate of soda
225 g * Bakels Gluten free flour
2 eggs, beaten
Method
Combine water, sugar, butter, cocoa and soda in a large heavyish saucepan.
Stir over a low heat until sugar dissolved. Boil, then immediately simmer for 5 mins. Mixture will foam up quite a lot so keep stirring.
Transfer mixture immediately into to a bowl and leave to cool (about 1 hour)
Add sifted flour and beaten eggs and beat with an electric mixer until smooth (not too long). Pour into a large (square if you have) baking tin and cook 50-60 minutes at 180 C. Ice when cold.
* I use Bakels gluten free Health flour from Pak & Save which is excellent (contains 1kg of flour so lasts a long time)
Bakels consists of Maize Starch, Rice Flour & soya flour + raising agents. If you didn't want to use Bakels, maybe you could use equal amounts of potato or soy flour, rice flour and cornflours although am not sure how this way would turn out
Make a chocolate icing, ice and enjoy.
Double the recipe to make a very large chocolate cake. Freezes well.
DISCLAIMER:
The recipe above has been supplied by a member of the public and has not been individually tested by Helen Jackson. Helen Jackson does not accept any liability in relation to publication of this recipe.