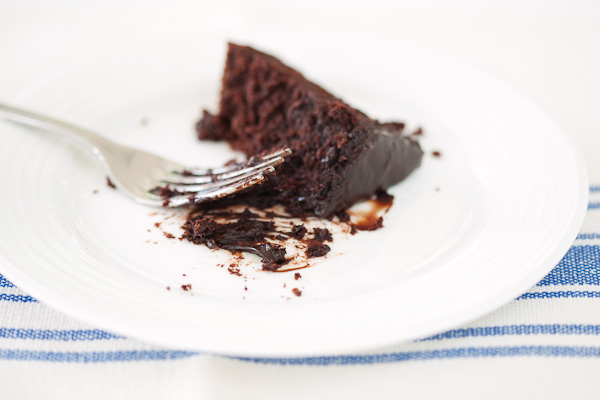 Ingredients
2 cups sugar
1 cup plain yoghurt
200g soft butter
1 ½ teaspoon vanilla essence
4 eggs
3 cups self raising flour
¾ cup cocoa
¼ teaspoon salt
2 teaspoons baking soda
1 cup (250ml) very hot strong black coffee
Method
Preheat oven to 160 C.
Place all ingredients into a bowl and mix with an electric
mixer for 1 minute. Pour batter into a lined 23 x 23cm square tin and bake
for 1 ¼ hours or until cake tests cooked. Cool in tin, remove and ice with
chocolate icing.