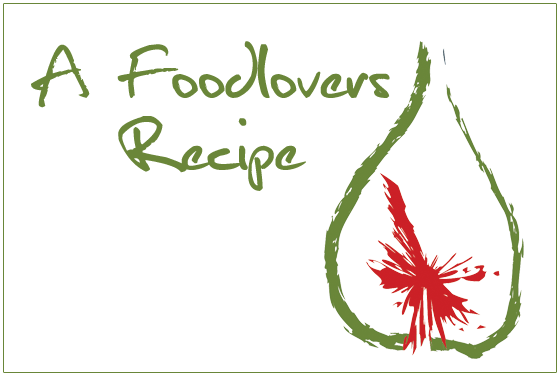 This tart is light and airy with a lovely citrus flavour.
Serve with icecream or cream
Serves 10
Ingredients
Sweet shortcrust pastry
6 eggs, separated
1 1/4 cups sugar
1/4 cup lime juice
1/4 cup lemon juice
Finely grated rind of 1 lime
Finely grated rind of 1 lemon
Method
Preheat oven to 190 C.
Line a 30 cm flan pan with pastry and bake blind for 10-15 minutes until pastry is just cooked.
Whisk egg yolks, sugar, lime juice, lemon juice and rind together.
In a separate bowl beat egg whites until soft peaks form.
Gently mix the egg whites into the egg yolks.
Pour filling into baked pastry shell and cook for 15 minutes or until just set.
[homepageimage]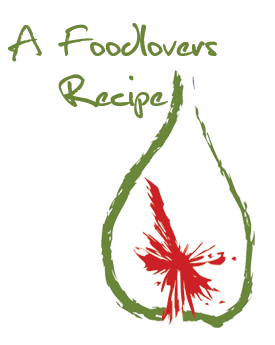 [/homepageimage]
[smallimage]

[/smallimage]