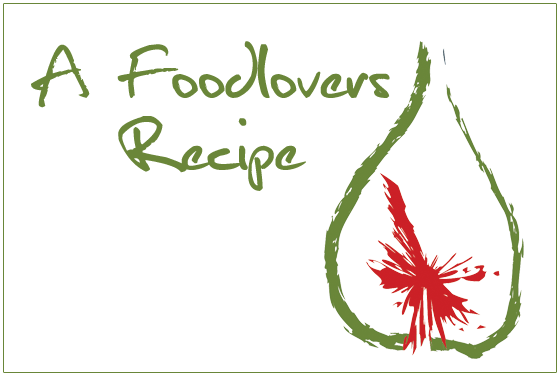 Tanzya
Ingredients
100 g wholemeal flour
100 g cornmeal flour
Pinch of salt
250 ml water
oil for frying and greasing
Method
Sift the flours together into a bowl, add a pinch of salt and sufficient water to make a dough. Knead well until elastic then divide into 12 or 16 pieces depending on size of tortilla required. Place ball of dough between 2 pieces of well oiled greaseproof paper and roll into a circle with 10-15cm diameter. Lightly oil frying pan. Peeloff top layer of paper and place the tortilla in pan.
Cook for 2 minutes. Remove the top paper, turn over and cook the other side for 2 minutes. Both sides should be quite pale and dry. Keep the tortillas warm by stacking between pieces of dry greaseproof paper
Disclaimer:
The recipe above has been supplied by a member of the public and has not been individually tested by Helen Jackson. Helen Jackson does not accept any liability in relation to publication of this recipe.
[homepageimage]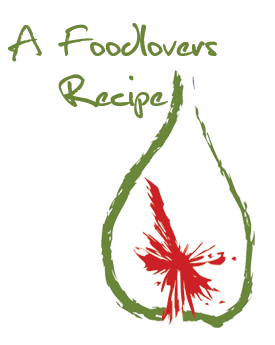 [/homepageimage]
[smallimage]

[/smallimage]