Ingredients
200g rice stick noodles
4 tablespoons peanut oil
3 cloves garlic, chopped
2 shallots, chopped
3 eggs, whisked
2 tablespoons fish sauce
1 tablespoon lime juice
2 teaspoons palm sugar
2 tablespoons dried shrimp
100g roasted peanuts
1 cup bean sprouts
1/2 bunch coriander leaves, washed and chopped
1/2-1 teaspoon dried chilli flakes
1 lime, cut into wedges
Method
Soak
noodles in hot water for around 15 minutes or until they are soft, rinse
in cold water, drain and set aside. Heat oil in a wok or large fry pan and
cook the garlic and shallots for a minute, taking care not to burn. Add
the egg and allow to set for a minute, stir and then add noodles, toss to
combine. Add fish sauce, lime juice and palm sugar and stir to mix through.
Add dried shrimp, half the peanuts and sprouts, heat through and then transfer
to a serving dish. Sprinkle with coriander, chilli and remaining peanuts.
Add a few lime wedges and serve.
[homepageimage]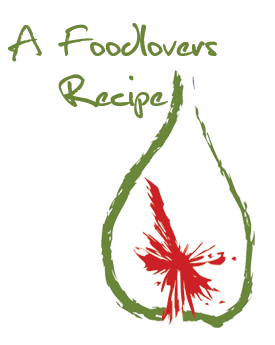 [/homepageimage]
[smallimage]

[/smallimage]