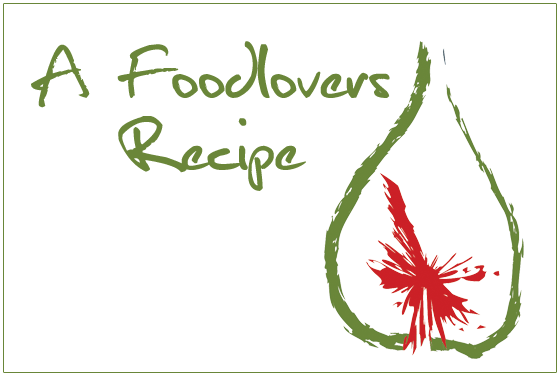 Helen Aitken
serves 4
Ingredients
3 cloves garlic
4 spring onions
200g beancurd
300g soy bean sprouts
100g prawns, peeled
300g rice noodles
6 tablespoons oil
2 eggs
2 tablespoons rice vinegar
3 tablespoons sugar
2 tablespoons light soy sauce
2 tablespoons fish sauce
Method
Dice beancurd, wash soy bean sprouts, cut spring onions into 2 cm long pieces, chop garlic.
In pot bring water to boil and simmer noodles for five minutes. Drain noodles and wash with cold water.
Heat oil in a wok or a pan. Add garlic, spring onions, prawns and beancurd and stir-fry two minutes.
Push to one side and quickly add beaten eggs. Once they begin to set, gently scramble them. Stir eggs and beancurd.
Add noodles, bean sprouts, vinegar, sugar, soy sauce and fish sauce and stir well.
Disclaimer:
The recipe above has been supplied by a member of the public and has not been individually tested by Helen Jackson. Helen Jackson does not accept any liability in relation to publication of this recipe.
[homepageimage]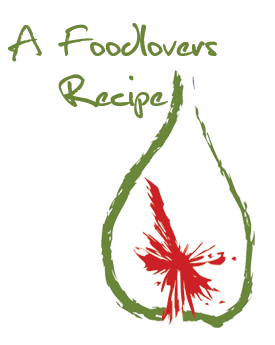 [/homepageimage]
[smallimage]

[/smallimage]