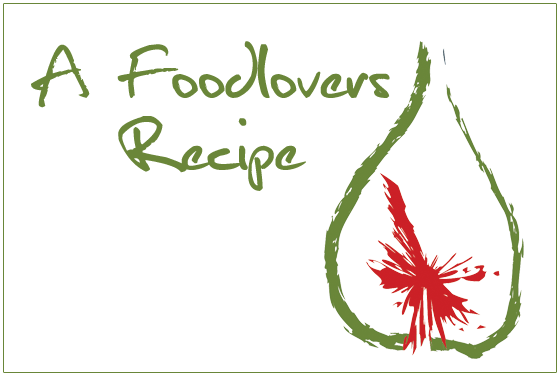 Lorna
Ingredients
400 g pork mince
1 small onion, finely chopped
1 teaspoon coriander pesto
1 teaspoon minced garlic
1 teaspoon minced ginger
2 teaspoons oyster sauce
salt & pepper
Method
Mix all ingredients together thoroughly.
With wet hands, roll large marble size pieces into balls.
Fry in batches in a little oil, shaking the pan often to turn them.
Drain on paper towels.
Serve speared on toothpicks, with a small bowl of ztatziki and another of sweet chilli sauce.
Disclaimer:
The recipe above has been supplied by a member of the public and has not been individually tested by Helen Jackson. Helen Jackson does not accept any liability in relation to publication of this recipe.
[homepageimage]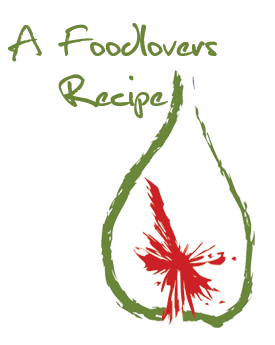 [/homepageimage]
[smallimage]

[/smallimage]