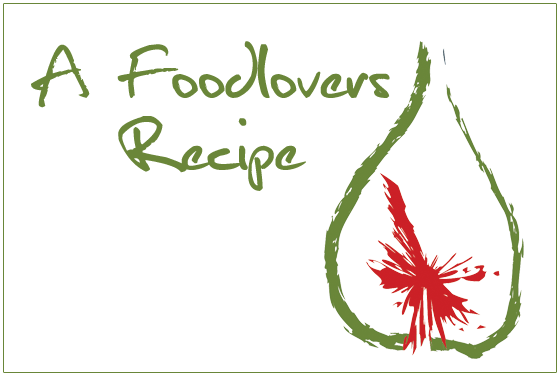 Noeleen
Serves 4
Ingredients
500 g mince
1/2 cup fresh breadcrumbs
1 onion, finely chopped
1 tablespoon soy sauce
1/2 teaspoon ground ginger
1 egg
flour
2 tablespoons oil
GLAZE
2 tablespoons brown sugar
2 tablespoons soy sauce
1 tablespoon tomoto sauce
1 tablespoon water
Method
Combine chopped onion, mince, soy sauce, ginger, egg & crumbs in whizz and blend.
Shape into 3 cm balls.
Roll in flour.
Heat oil in a frypan and cook balls for around 10 minutes or until browned and cooked through. Pour off excess fat.
In a bowl combine glaze ingredients.
Pour into frying pan over cooked meatballs.
Roll balls in glaze until covered.
Serve with apple sauce and vegetables.
Disclaimer:
The recipe above has been supplied by a member of the public and has not been individually tested by Helen Jackson. Helen Jackson does not accept any liability in relation to publication of this recipe.
[homepageimage]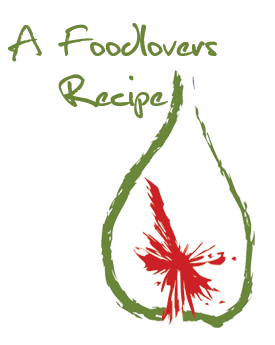 [/homepageimage]
[smallimage]

[/smallimage]