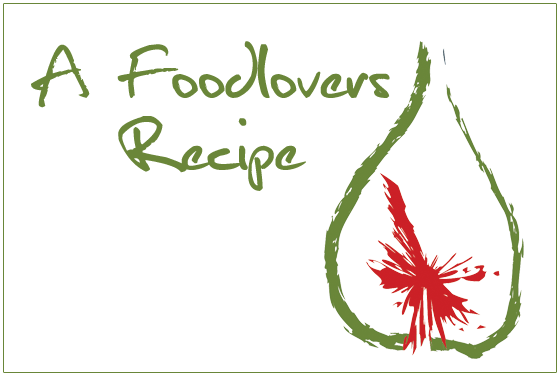 Lyn
Ingredients
1 kg chicken pieces or breasts (if using breasts cut into pieces leaving skin on)
salt and freshly ground black pepper
2 tablespoons cooking oil
1 large onion chopped
GLAZE
1/4 cup tomato sauce
2 tablespoons worcestershire sauce
2 tablespoons malt vinegar
1 tablespoons soy sauce
3 garlic cloves crushed
1 tablespoon fresh ginger, crushed
Method
Preheat oven to 200 C. Put chicken into plastic bag with oil & salt and pepper & shake to coat all over then transfer into a baking dish & cook 20 minutes or until skin is starting to brown.
Whilst this is cooking prepare the glaze by mixing them altogether & then pour over chicken, sprinkle onion over the glaze. Cook a further 10 minutes turning or tossing half way through cooking time.
Serve on rice with a salad.
I also do this with pork.
Disclaimer:
The recipe above has been supplied by a member of the public and has not been individually tested by Helen Jackson. Helen Jackson does not accept any liability in relation to publication of this recipe.