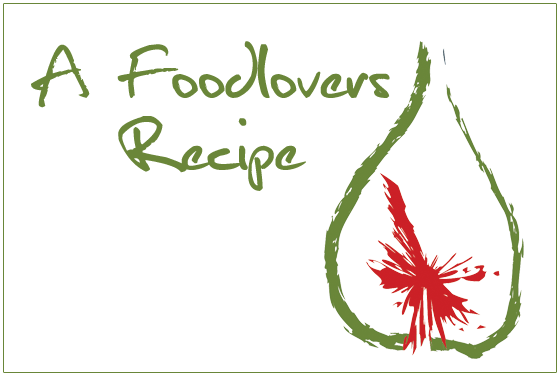 Marion
Ingredients
250g pork loin , cut into thin slices lengthways
juice of 1 lemon
100 g Iberian or Serrano ham , cut into 6 slices
salt and freshly ground pepper to taste
25 g flour
2 eggs , beaten
55 g dry breadcrumbs
olive oil for frying
Method
Marinate the pork loin in the lemon juice for 1 hour.
Place a piece of ham on each pork slice, season, and roll up lengthwise to form cylinders.
Cut each cylinder into 2 cm pieces, and squeeze into ball shapes.
Heat the olive oil in a large, heavy-based frying pan until very hot.
Dip the pork and ham balls first in flour, then egg, then breadcrumbs. Fry a few at a time in very hot oil, browning on all sides. Drain on paper towels and serve at once.
Disclaimer:
The recipe above has been supplied by a member of the public and has not been individually tested by Helen Jackson. Helen Jackson does not accept any liability in relation to publication of this recipe.
[homepageimage]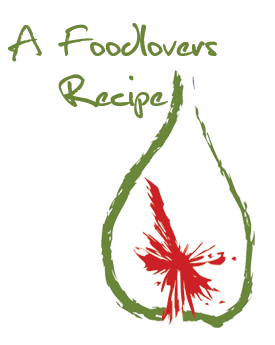 [/homepageimage]
[smallimage]

[/smallimage]