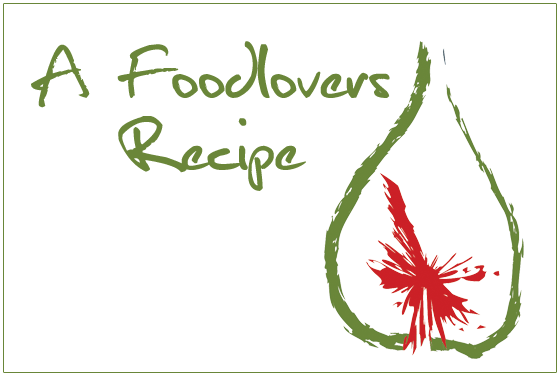 Makes 12 regular or 36 mini cup cakes
Ingredients
125 g butter
3/4 cup sugar
3 eggs
1 teaspoon vanilla extract
1 cup flour
1 teaspoon baking powder
1/2 cup milk
90 g quince paste, chopped into small pieces
Method
Preheat oven to 180 C.
Beat butter and sugar until pale and creamy. Add eggs one at a time, beating well after each addition.
Mix in vanilla and fold through sifted flour and baking powder. Gently mix in the milk.
Spoon the batter into regular or mini muffin pans until 3/4 fill and then pop a piece of quince paste into the middle of each cake. bake for 25 or 15 minutes for mini until a skewer inserted into the cake comes out clean.